Our North Vancouver clinic is located in a brand new building in Central Lonsdale's bustling commercial district, less than a block away from Lions Gate Hospital.
Meet the Team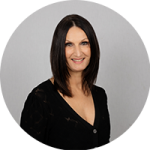 Ursula
Practice Manager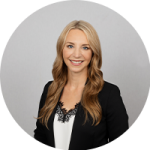 Chris
Practice Coordinator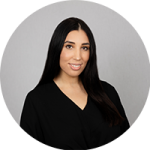 Lindsey
Administrative Assistant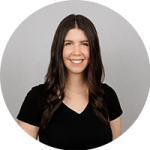 Erinn
Surgical Team
C.D.A
Megan
Surgical Team
C.D.A, DAANCE Certified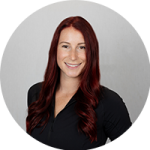 Tamsin
Registered Nurse
Parking
The clinic is conveniently located on central Lonsdale; in the CentreView building. Ample paid parking is available in our underground parkade just off East 13th street. To access the clinic; take the east tower elevator to the third floor directly from the underground parking. Street parking is also available on East 14th street.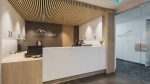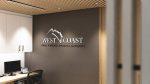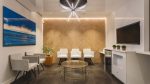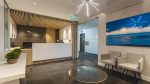 +3